Building a custom home can be one of the most rewarding accomplishments of your life. But getting exactly what you want from your builder can be an enormous challenge, fraught with risks, frustration and lasting disappointments. Many builders advertise project management as a keystone of their organization. However, because the project manager works for the builder rather than the homeowner, we recommend homeowners retain an advocate who can be exclusively dedicated to representing and protecting their best interests and, at the same time, hold the builder accountable to established budgets, acceptable quality levels and schedules. At Advisors, LLC, we've developed a reputation for helping homeowners get exactly the custom homes they envision, while avoiding the frustrations and delays that can come from trying to manage the complex planning and construction processes themselves.
See what The Washington Post has to say about us, CLICK HERE!
Our specific services include:
• Feasibility Analyses & Site/Building Evaluations
• Budget Development
• Contract Review & Negotiation
Because of our extensive experience, expertise and reputation in the industry, we are often called upon as expert witnesses to provide litigation or arbitration testimony on behalf of new clients. Our expert witness services are available to all our clients when, despite best efforts, the owner and contractor are unable to otherwise resolve their differences.
• Scheduling & Budget Management
• Quality Inspections & Pre-purchase Walkthroughs
• Punch List & Project Closeout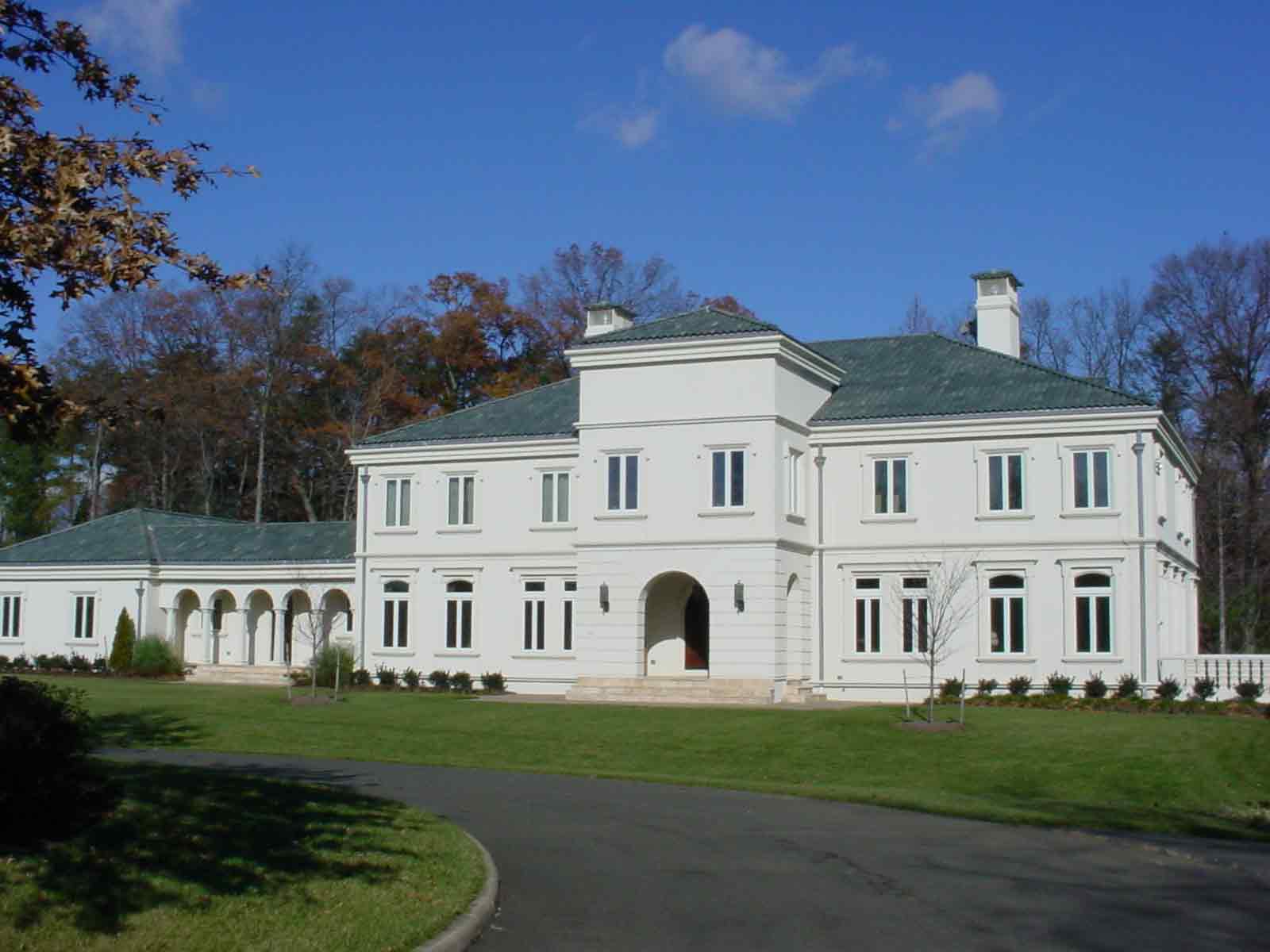 Private Residence
Gainesville, VA
Private Residence
Potomac, MD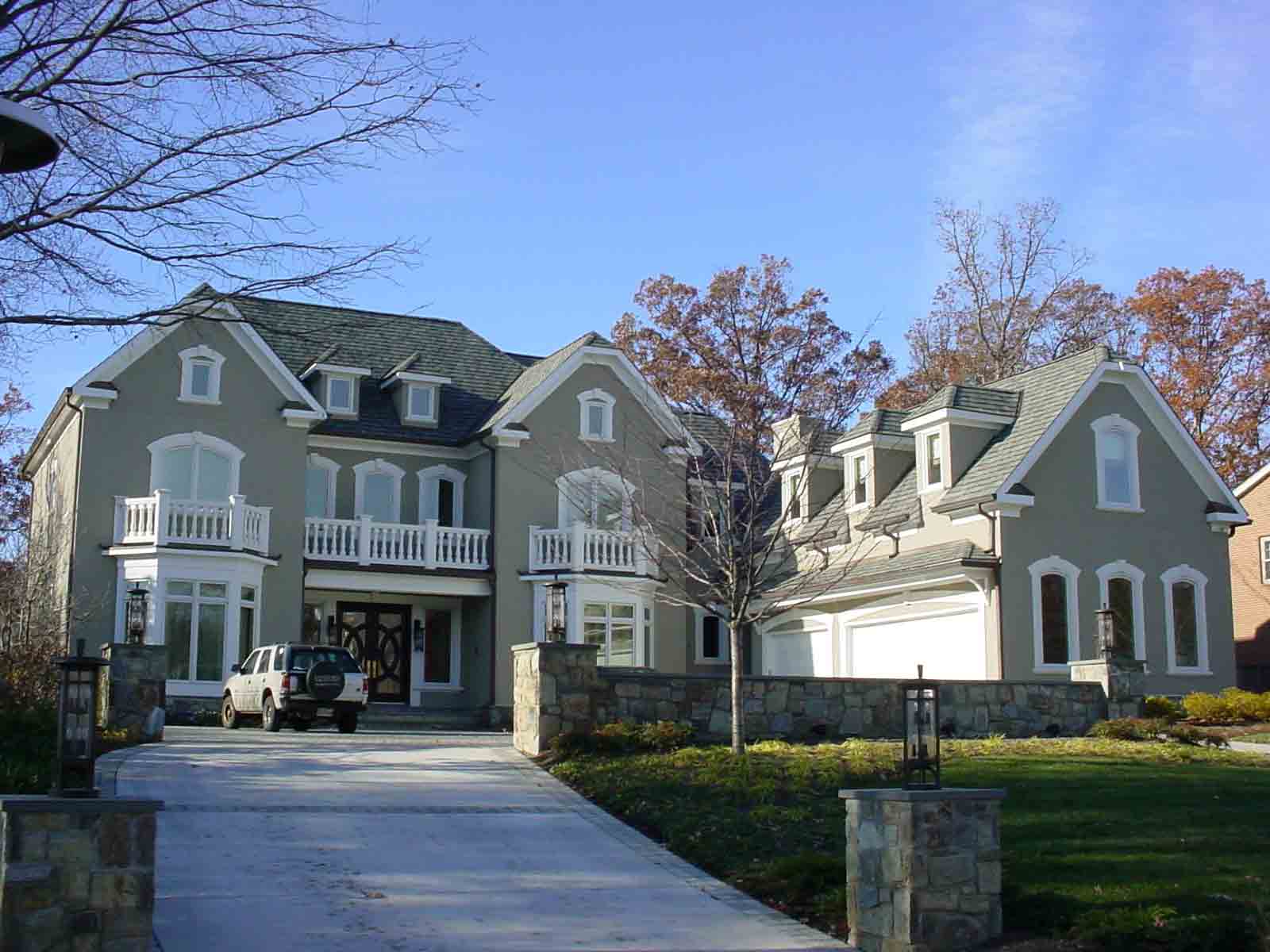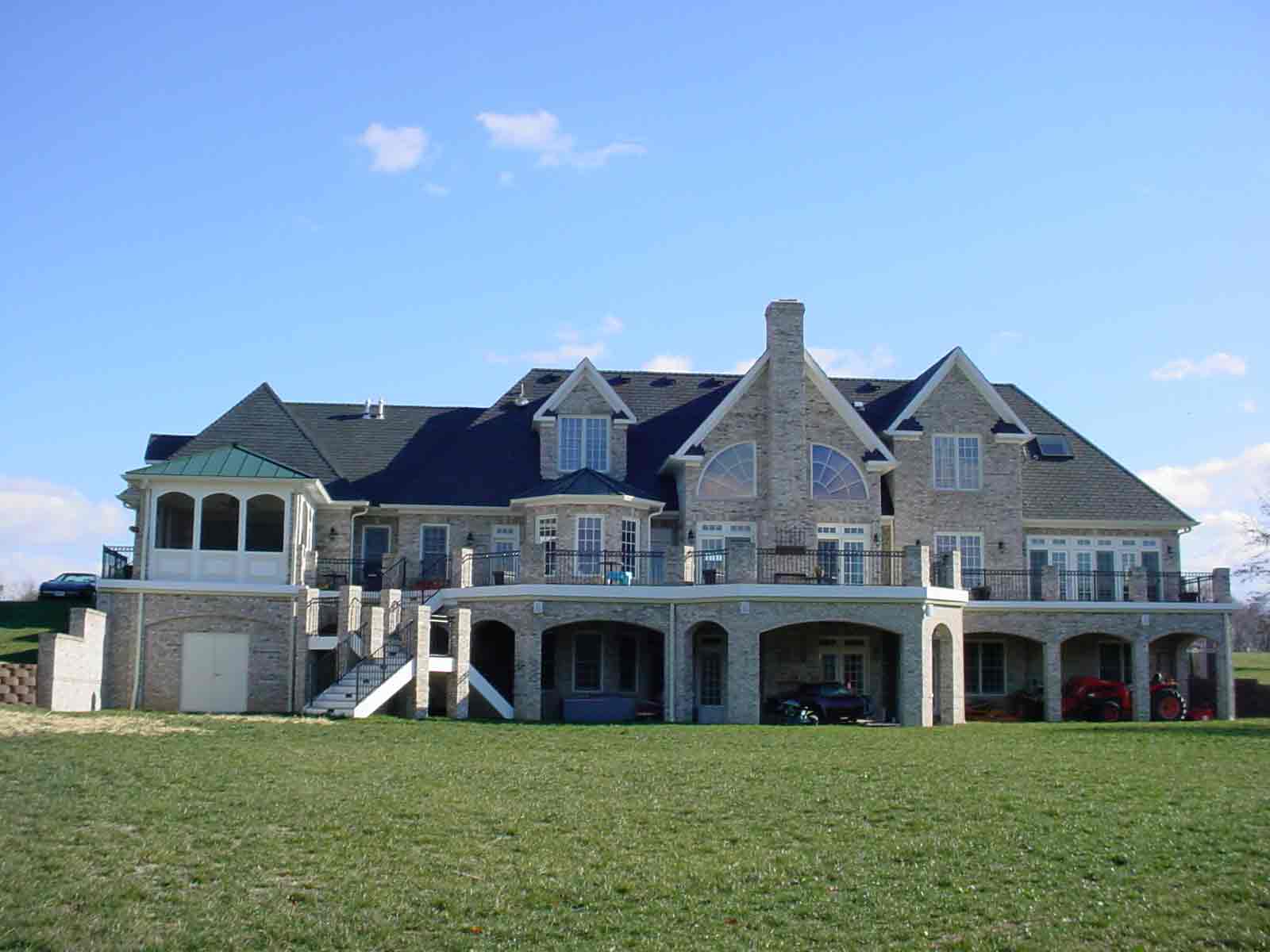 Private Residence
Aldie, VA
Private Residence
Bethesda, MD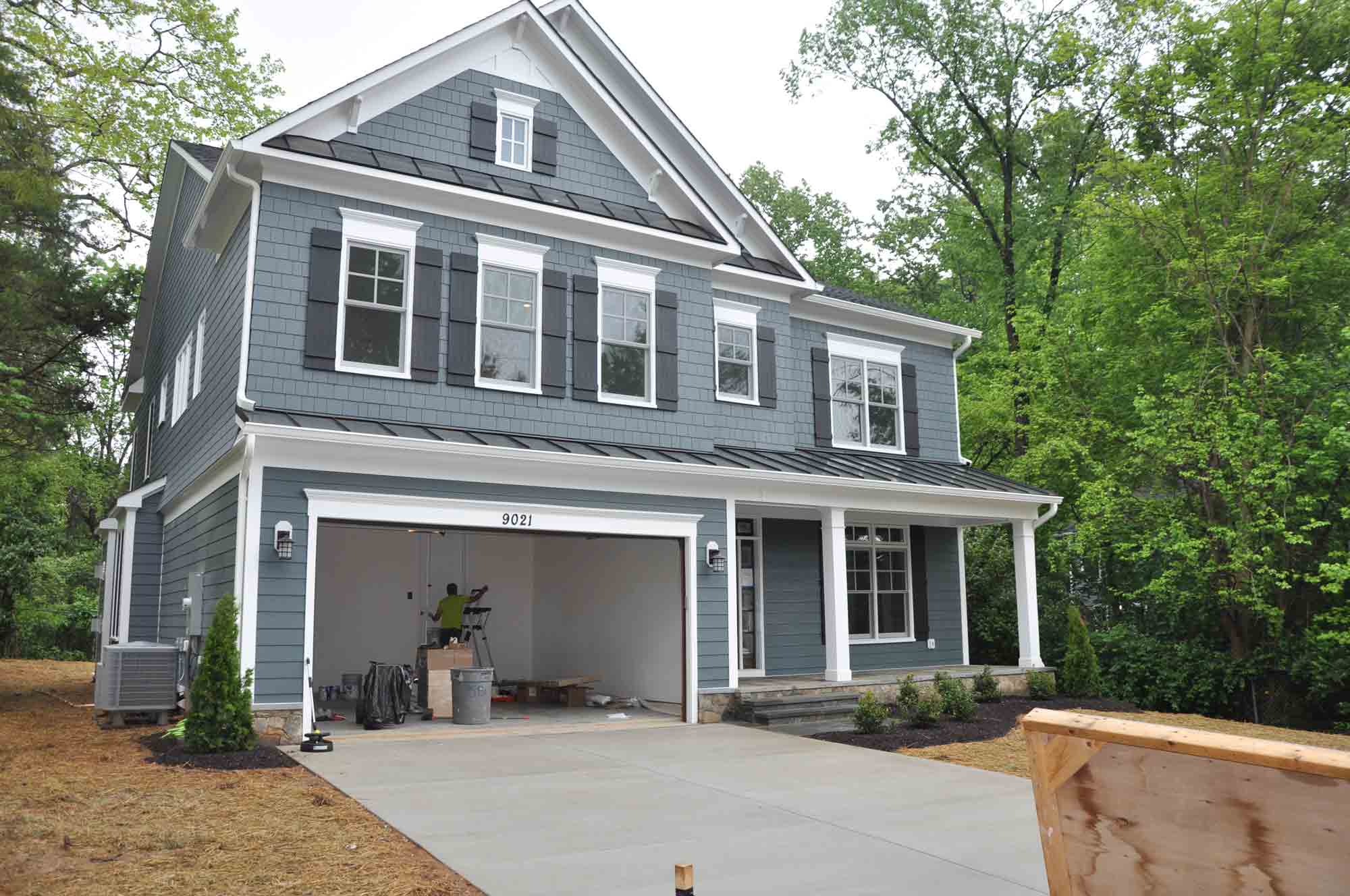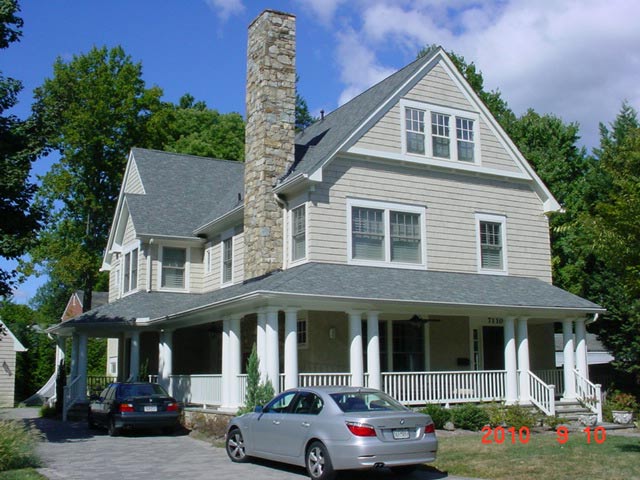 Private Residence
Chevy Chase, MD
Private Residence
Great Falls, VA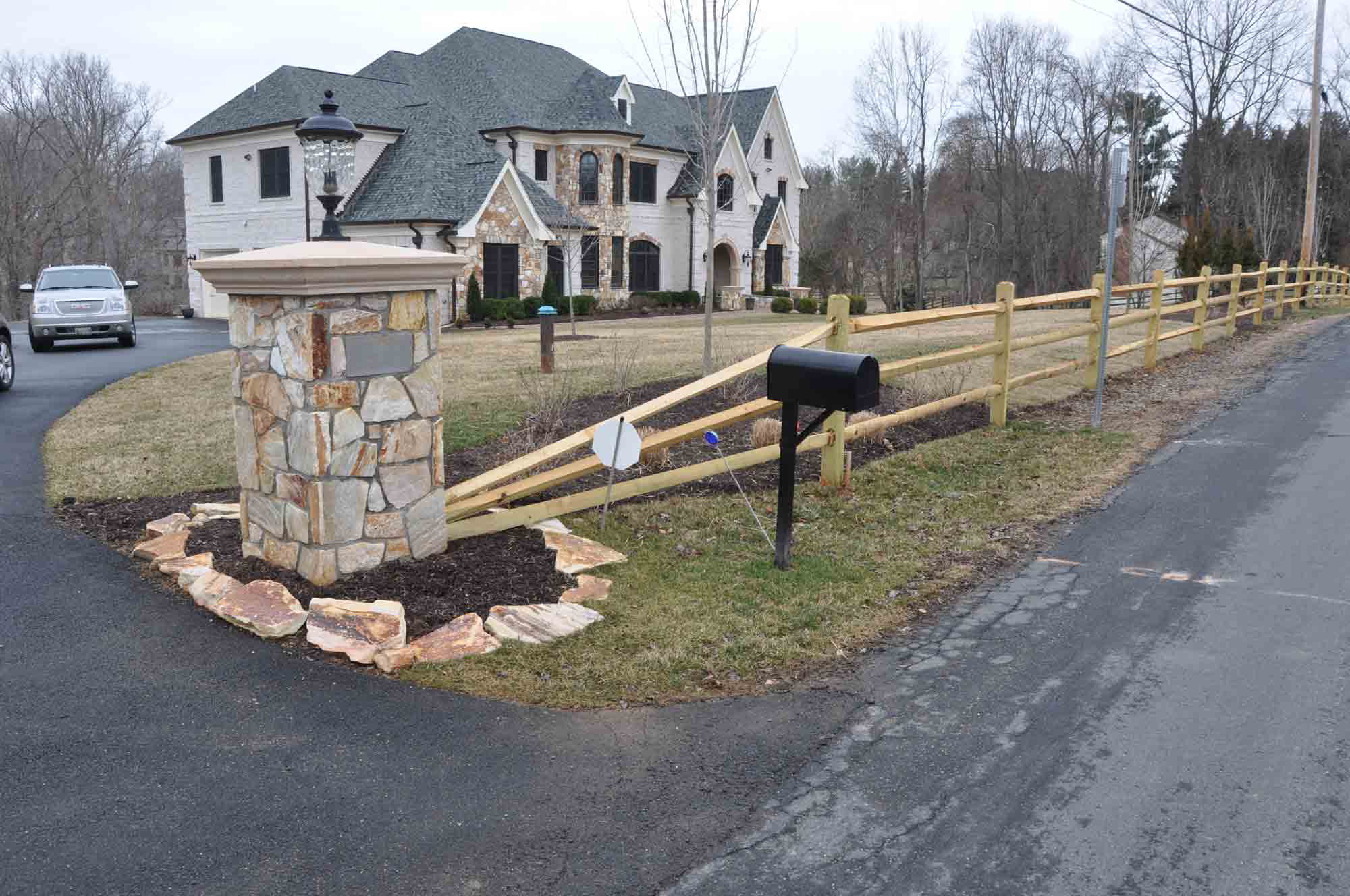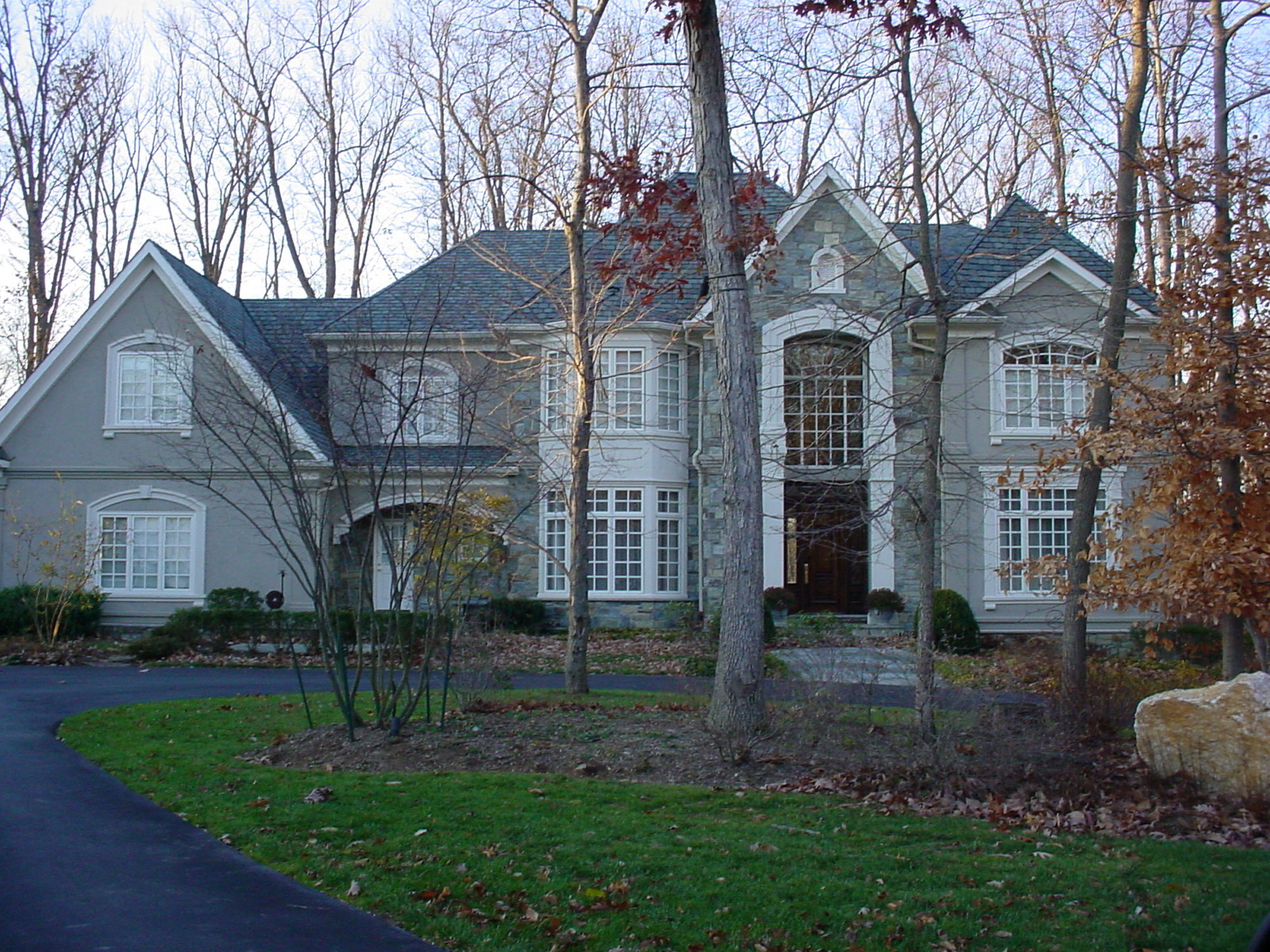 Private Residence
Great Falls, VA
Private Residence
Great Falls, VA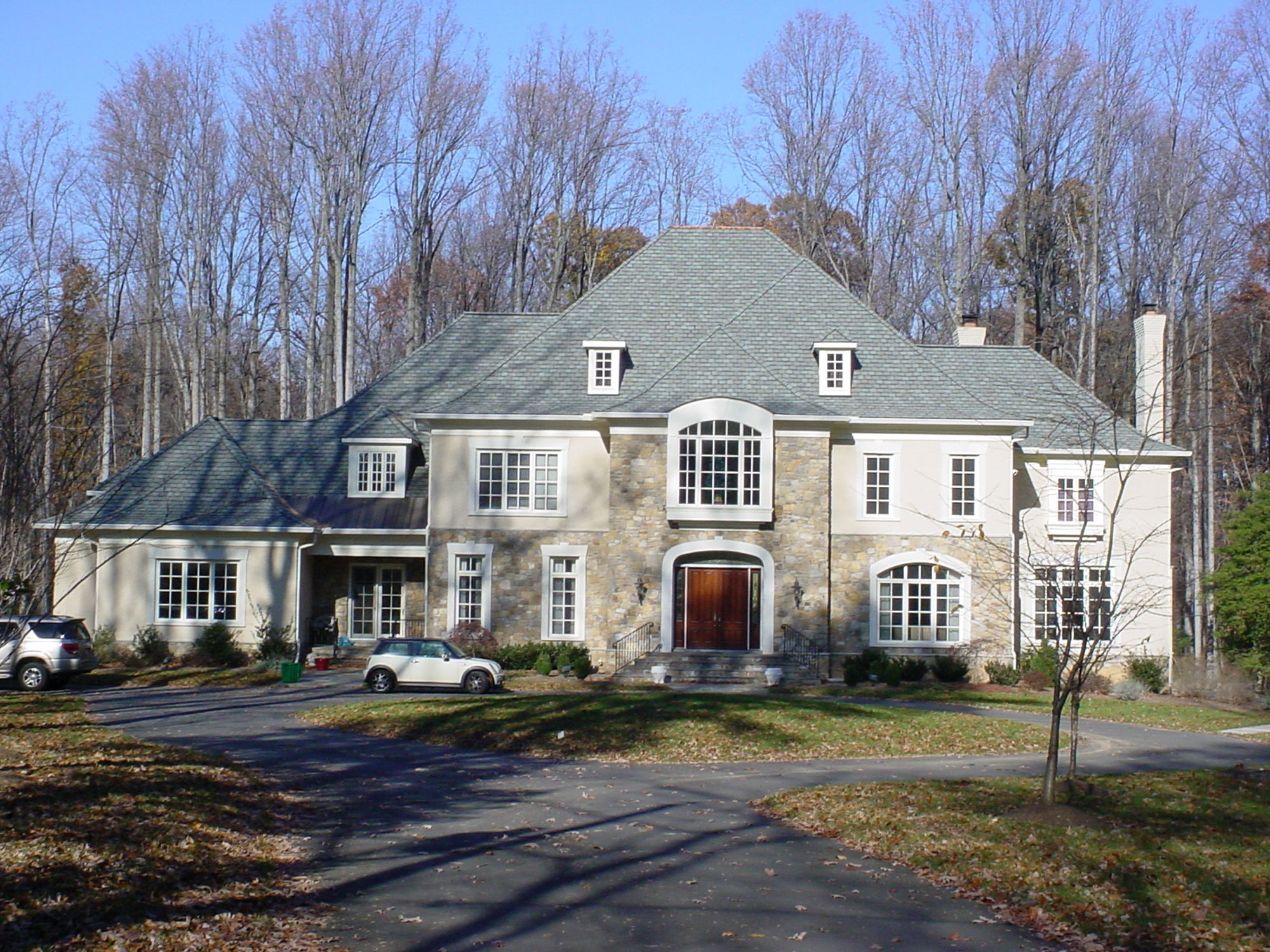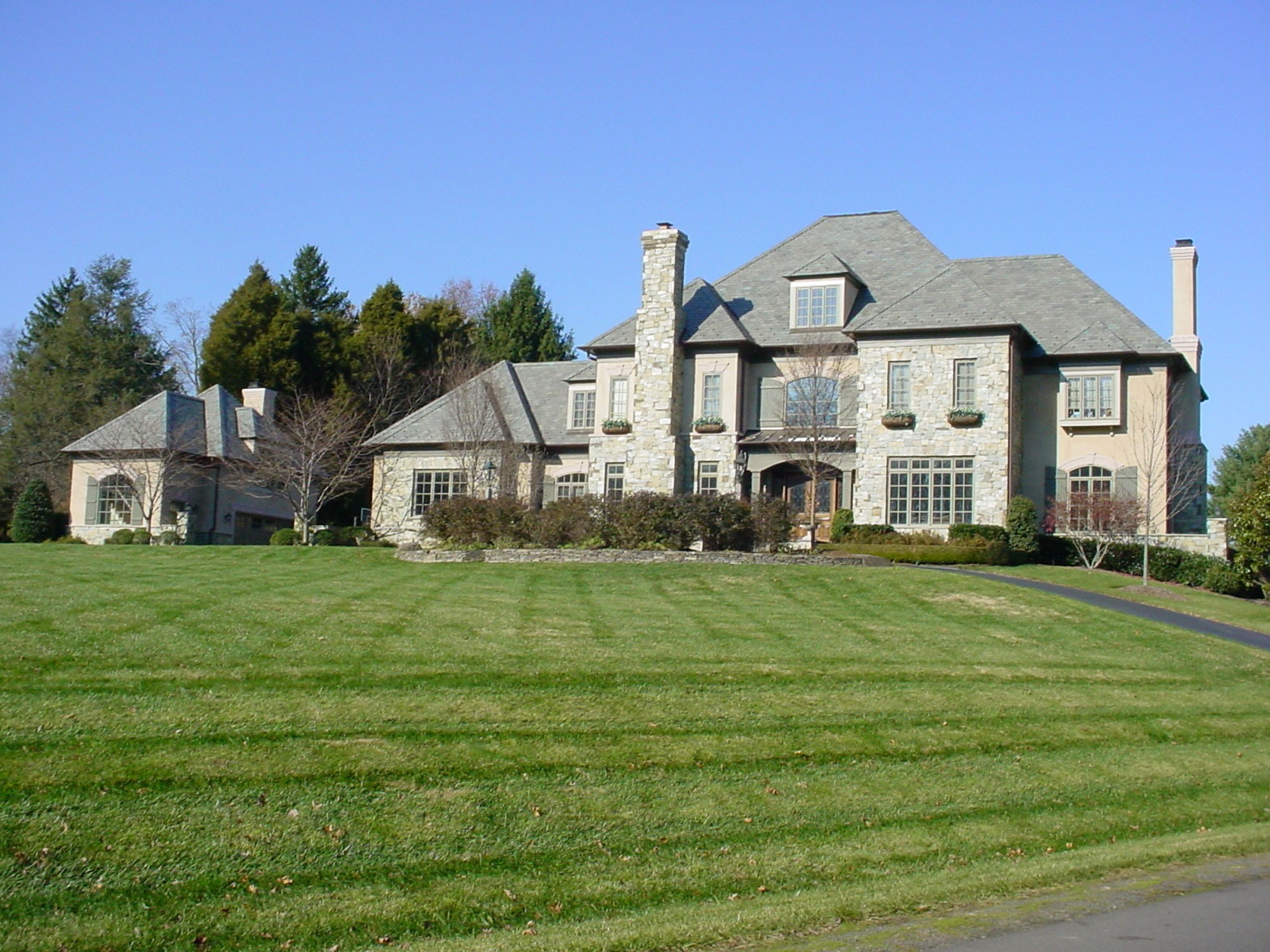 Private Residence
Great Falls, VA
Private Residence
Lansdowne, VA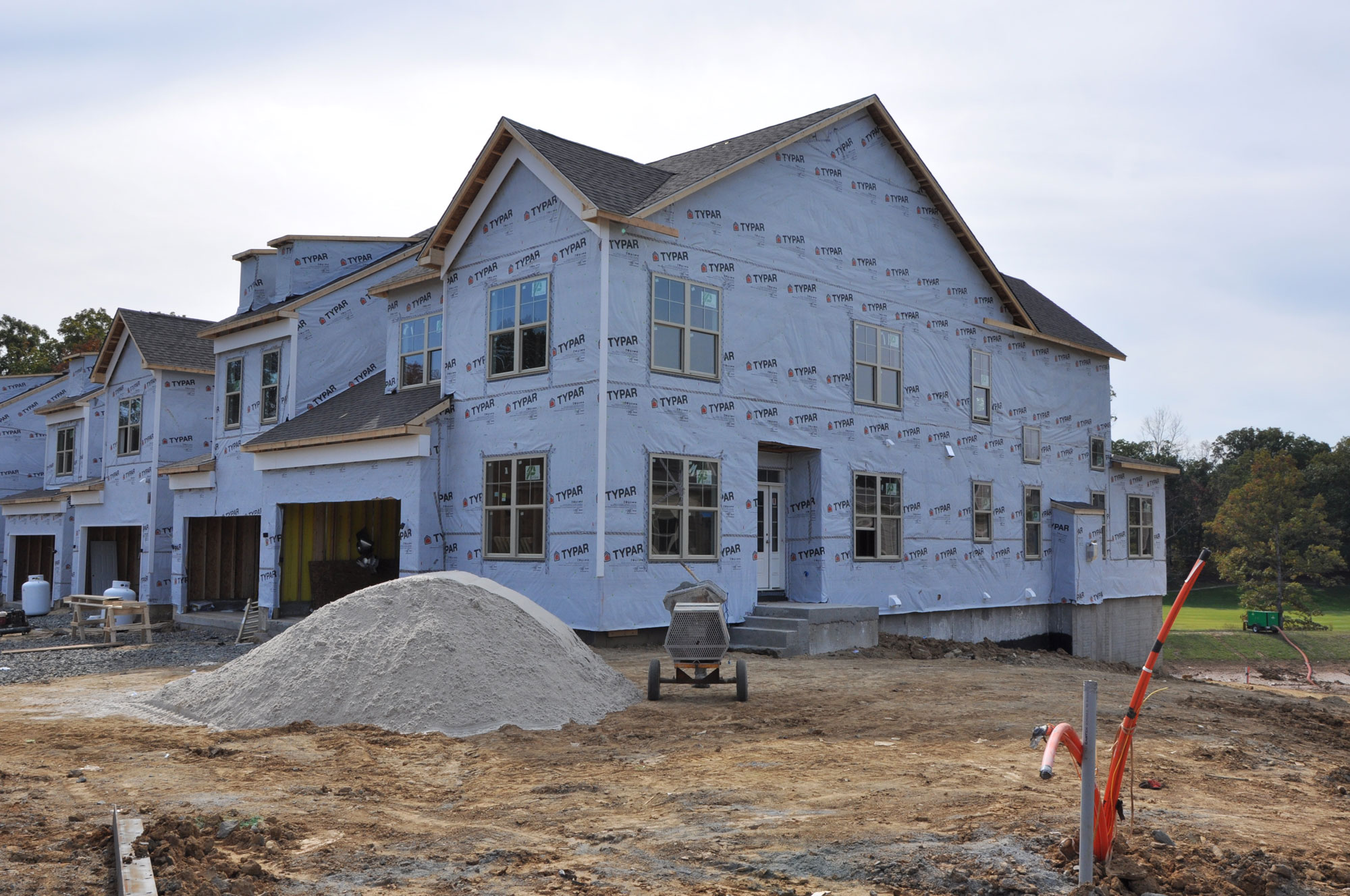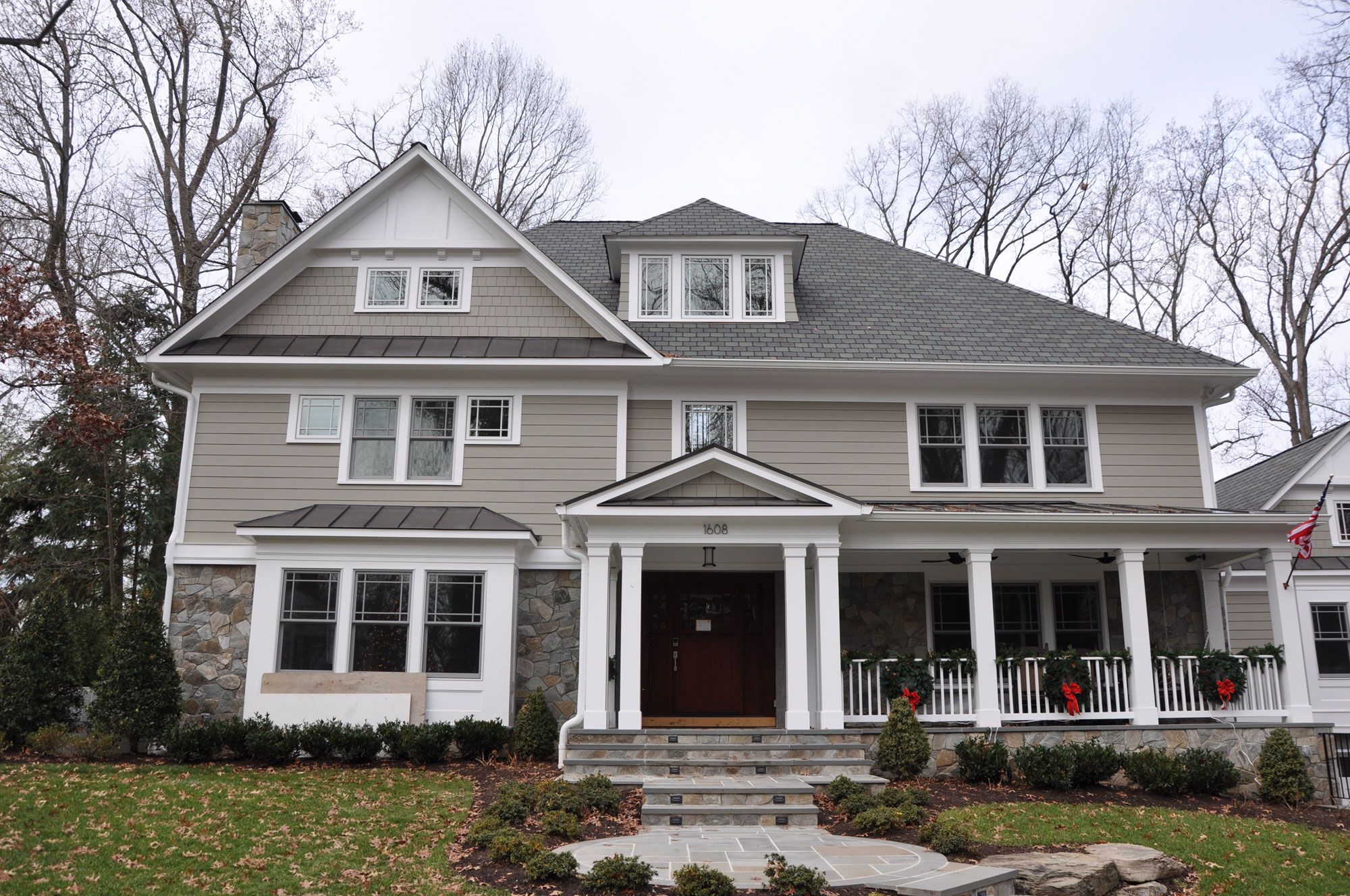 Private Residence
McLean, VA
Private Residence
McLean, VA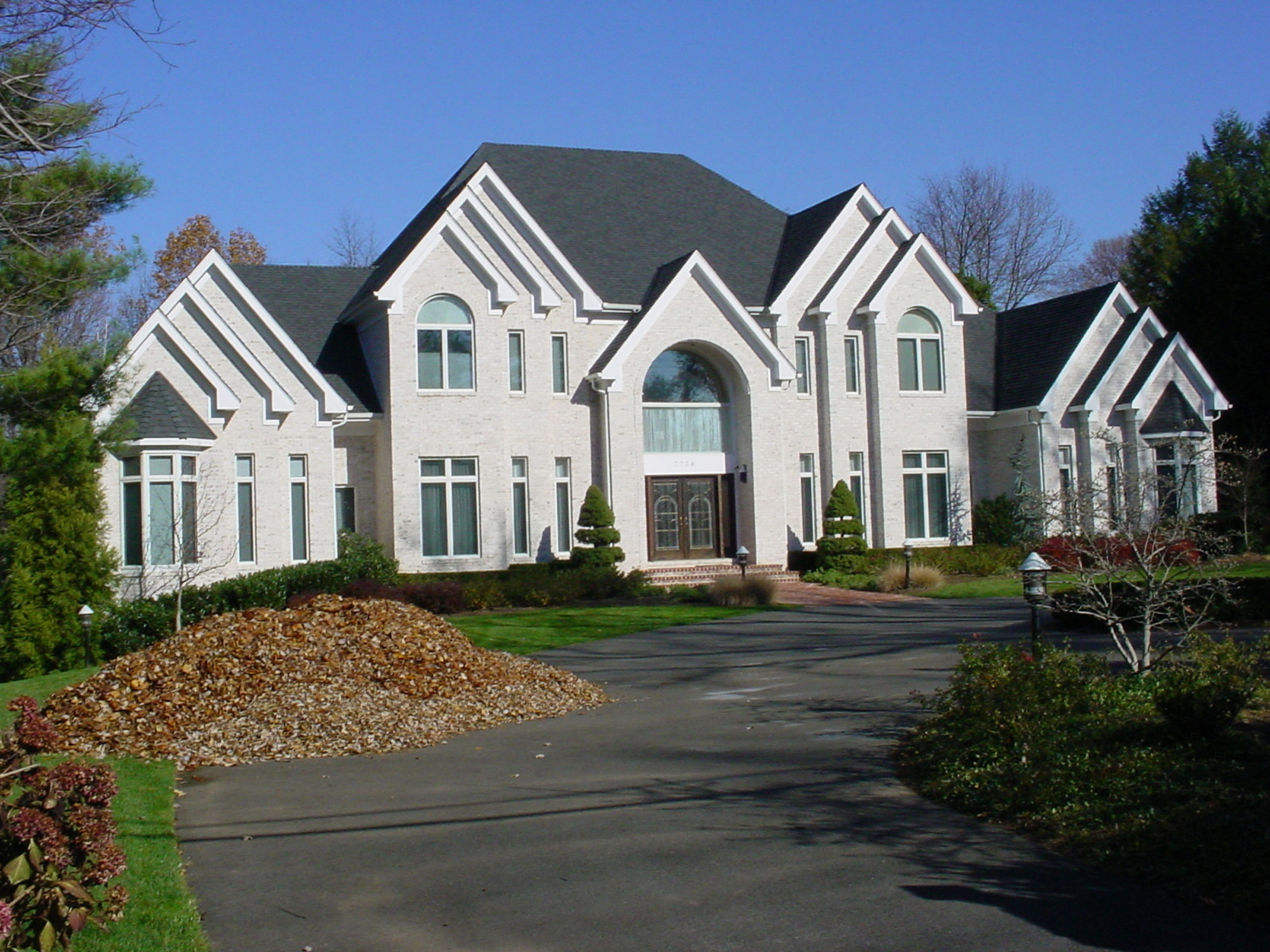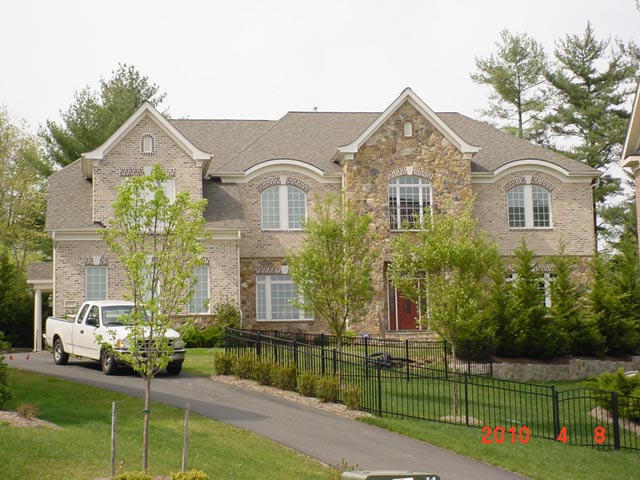 Private Residence
McLean, VA
Private Residence
Oakton, VA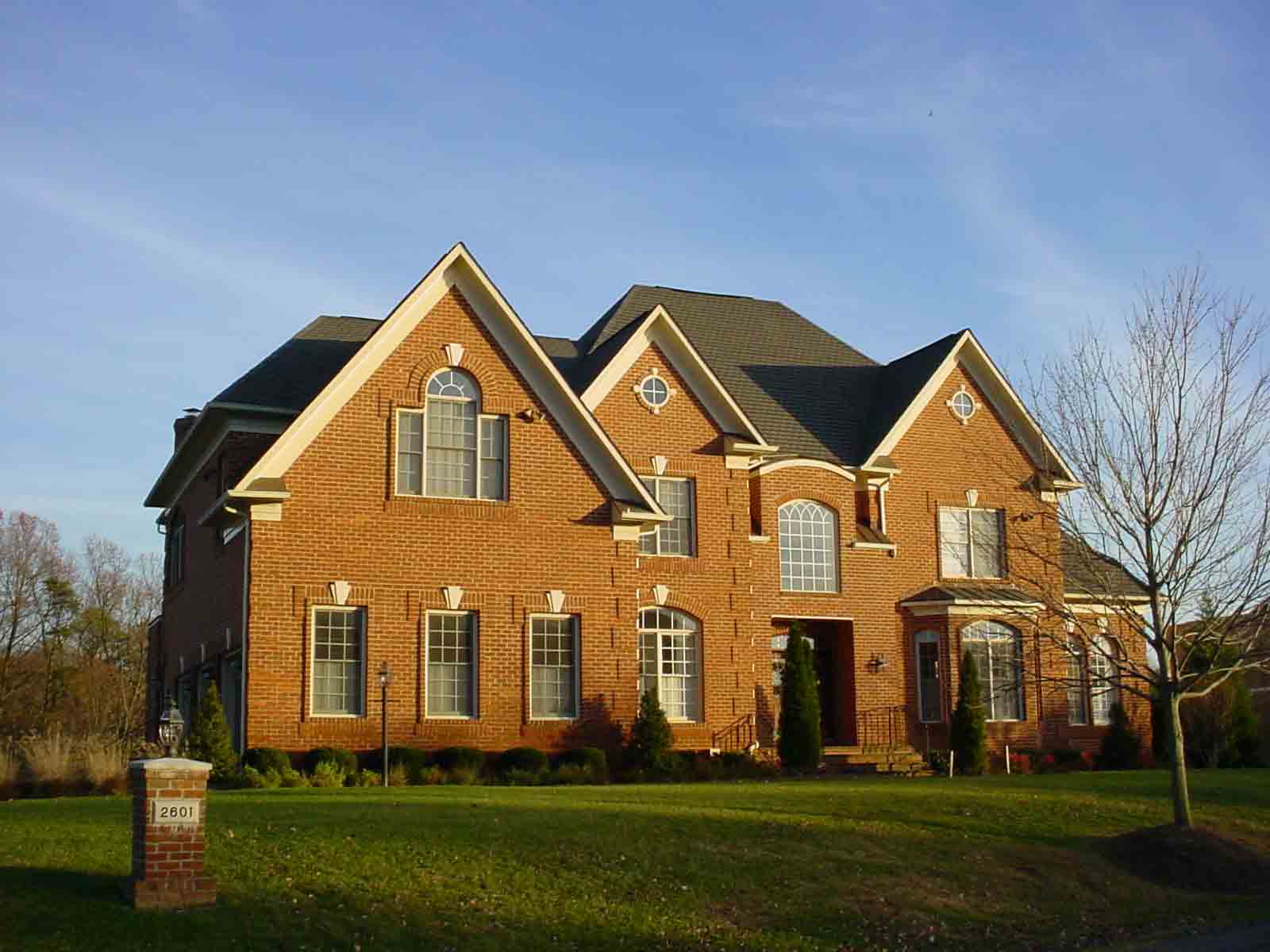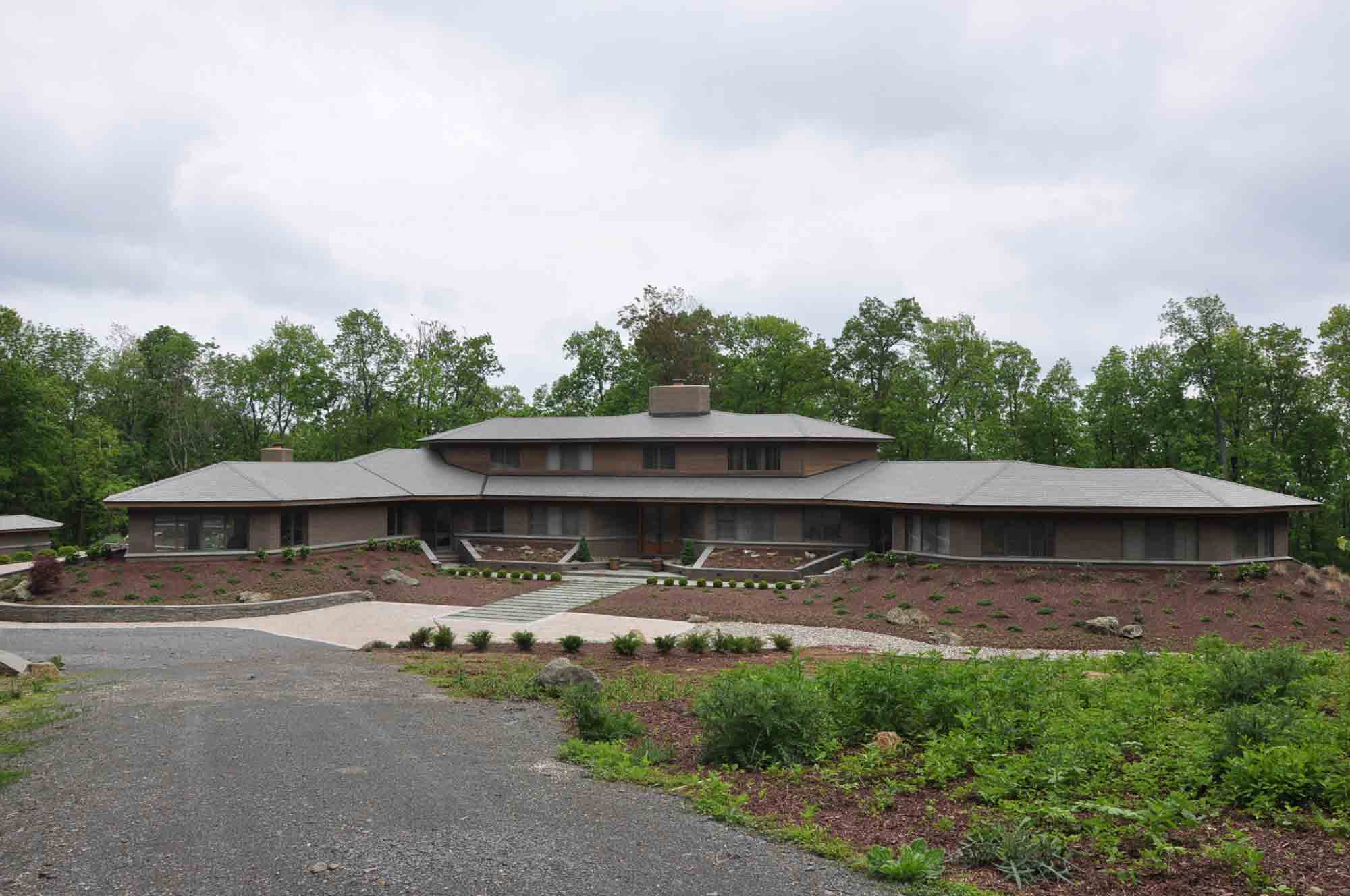 Private Residence
Paris, VA
Private Residence
Potomac, MD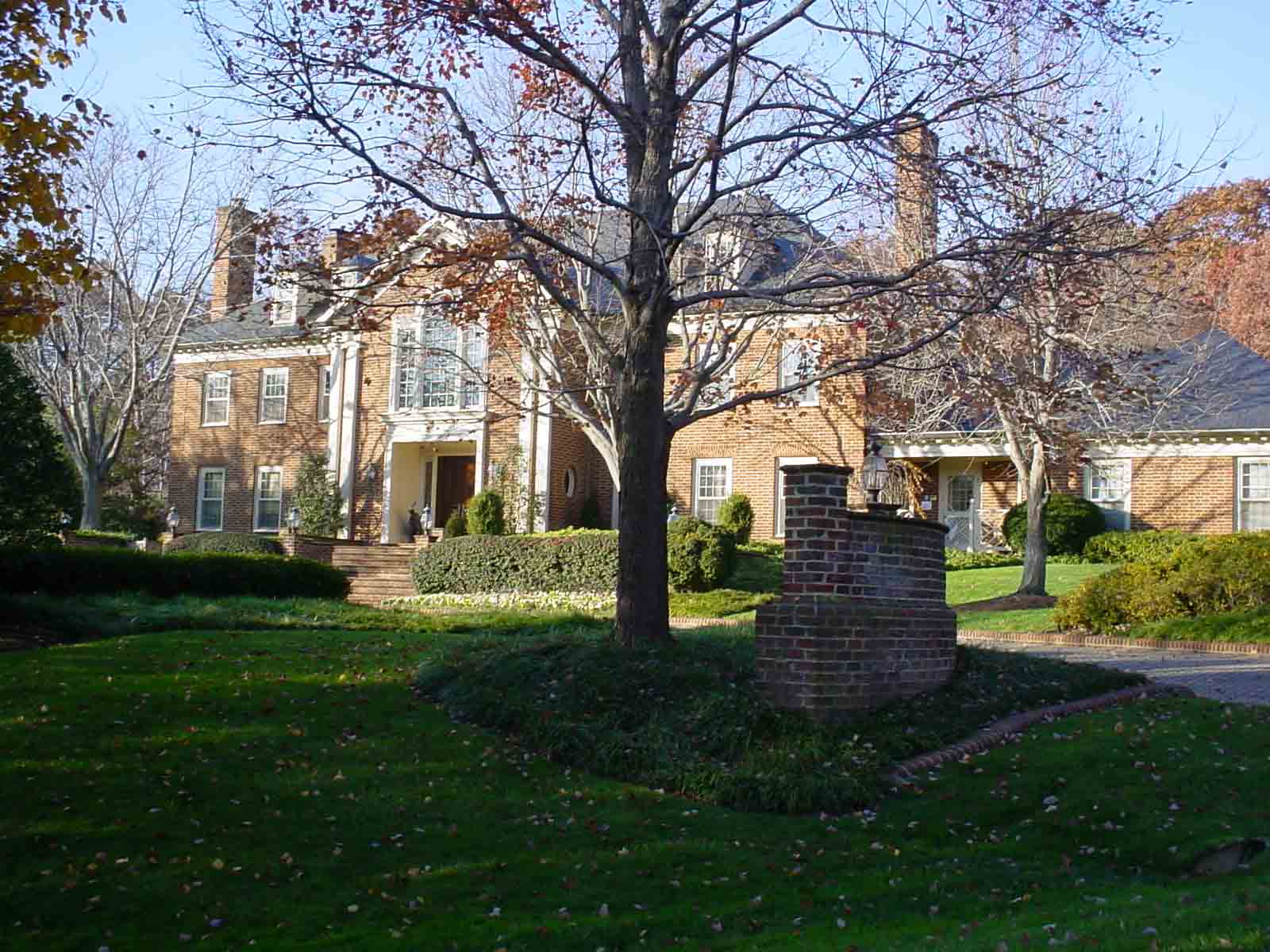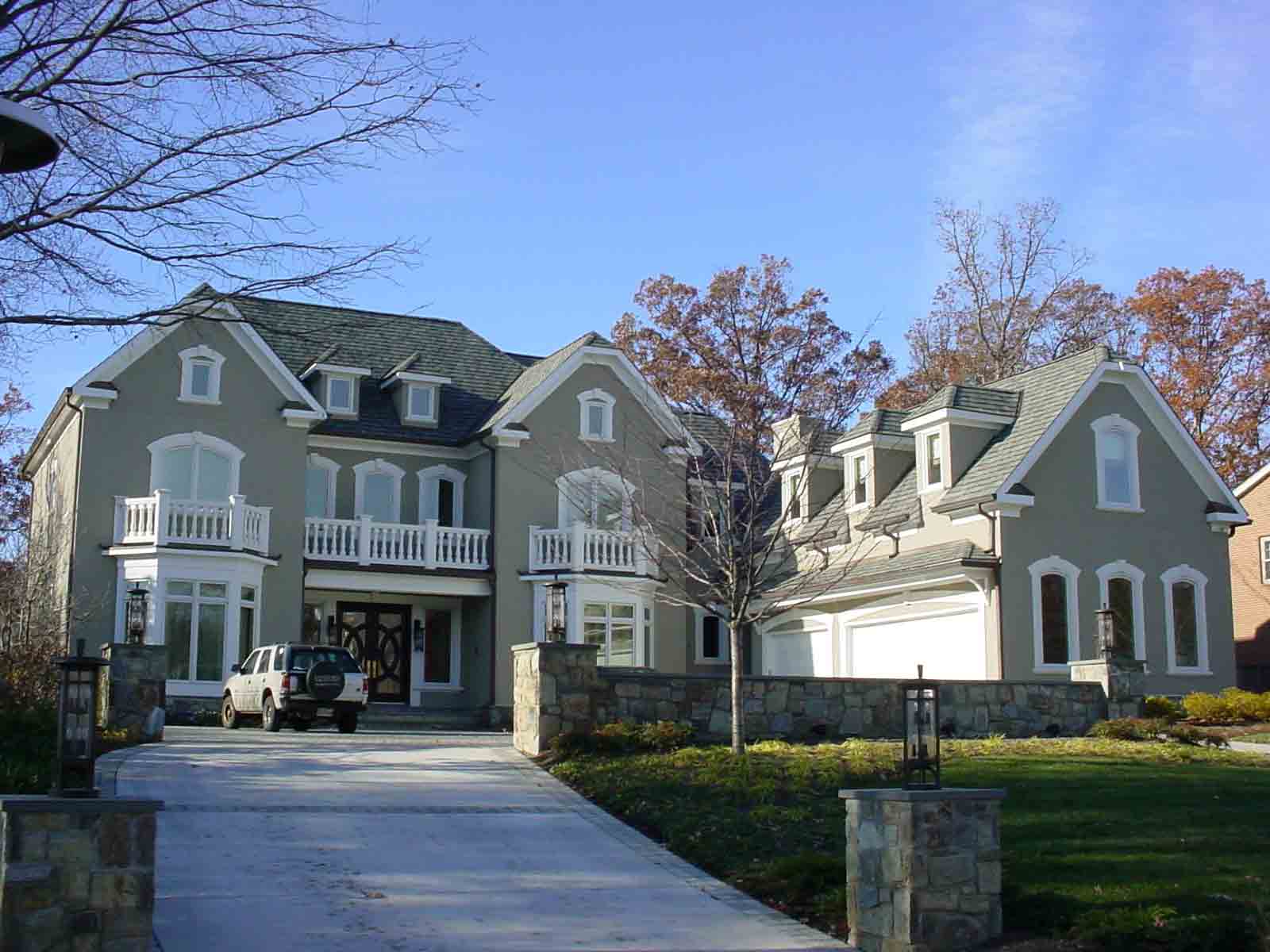 Private Residence
Potomac, MD
Private Residence
Washington, DC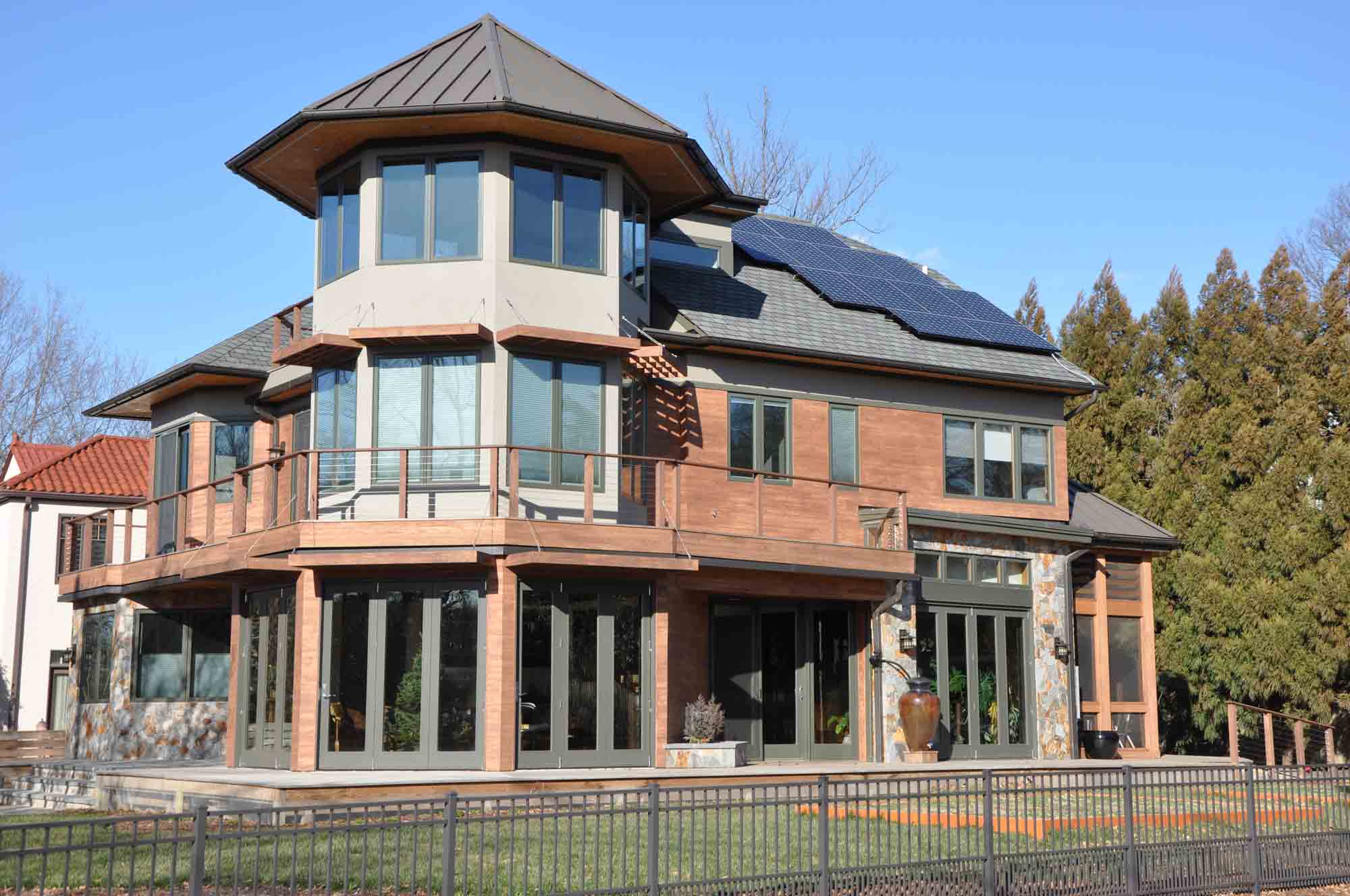 Private Residence
Potomac, MD
Private Residence
Washington, DC